Product Details
Product Features
Stryker Saw Blades
Synthes Saw Blades
Conmed Saw Blades
Bojin Saw Blades
Ruijin Saw Blades
Reciprocating Blades
        ……
∗With a decade of expertise in crafting surgical saw blades for various brands, we possess the capability to tailor-make blades to meet your specific requirements. Our commitment to quality assurance ensures that our blades perform seamlessly, mirroring the performance of the original products. Feel free to send us your drawings or images, and we will craft the product to your exact specifications.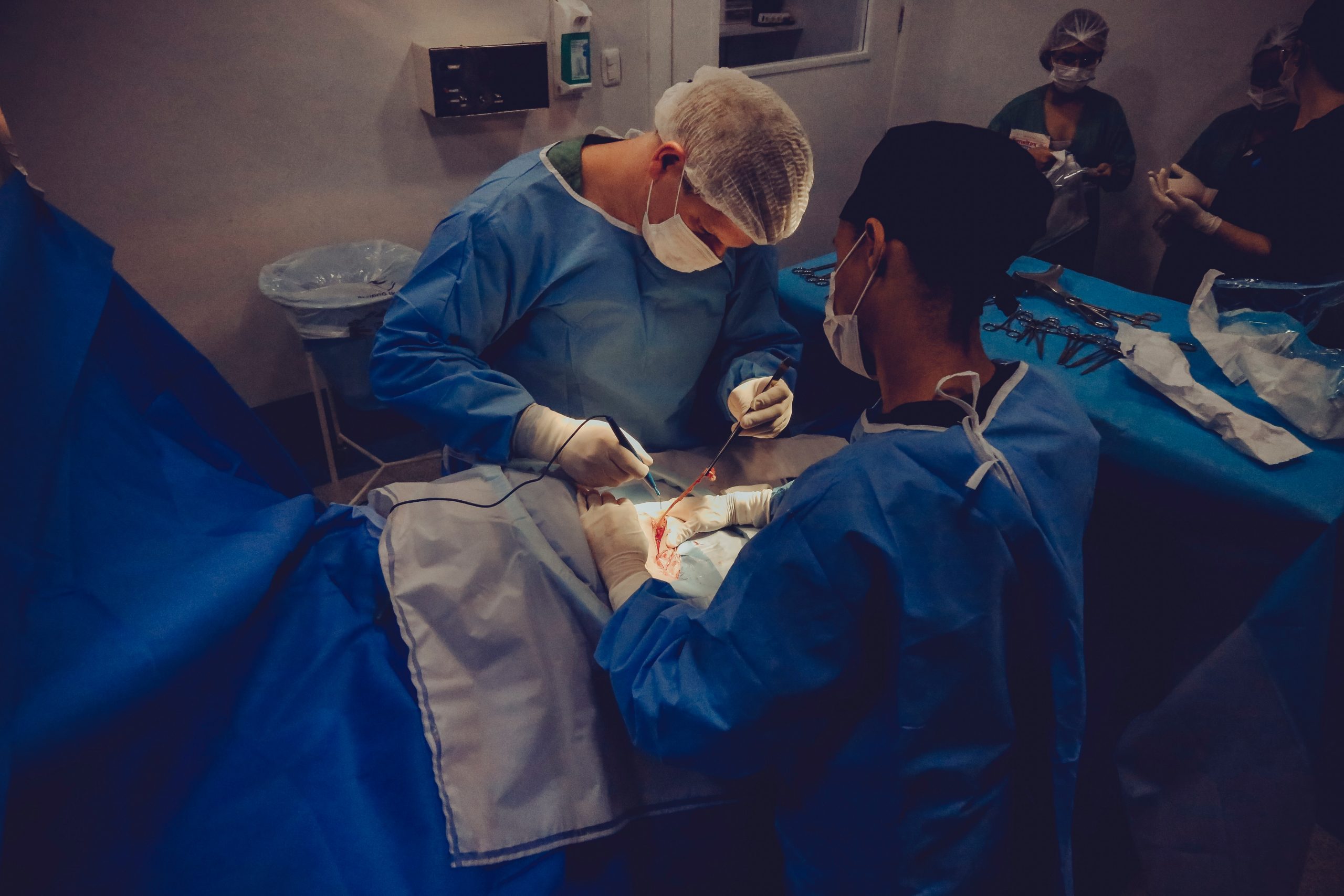 'Empowering Health, Enriching Lives: Together We Thrive'
Cutting-Edge Medical Technology:
Our designs revolutionize daily living, pushing the boundaries of what's possible.
Empowering Healthcare Professionals: We support healthcare providers in restoring health and mobility, enabling patients to thrive.
Optimal Health and Mobility: Our advanced solutions enhance lives, fostering faster recovery and improved well-being.
Unmatched Performance, Competitive Prices: Delivering unparalleled performance at affordable rates, making quality care accessible to all.