Welcome to Taizhou Longer Intelligent Technology Co.,Ltd, your reliable supplier of high-quality medical devices. Since our establishment in 2013, we have been dedicated to providing our clients with innovative and safe medical devices that meet their specific needs.
We take pride in our commitment to quality and professionalism. All of our products are certified with CE, FDA, and other relevant regulatory bodies, ensuring that our clients receive only the best products on the market.
We understand that each of our clients has unique needs and requirements, and we work closely with them to provide tailored solutions that meet their specific needs. Our experienced team of experts is always up-to-date with the latest technological advancements in the medical device industry, ensuring that we can provide our clients with the best possible products and services.
We are committed to building strong, long-lasting relationships with our clients. Our goal is to be a trusted partner for our clients, providing them with exceptional service and support throughout their experience with us.
Thank you for considering our company as your supplier of choice for medical devices. We look forward to the opportunity to work with you and provide you with the best possible products and services
We are a trusted and reputable supplier of medical products. Our track record speaks for itself, and our customers rely on us for delivering top-notch healthcare solutions.
We take quality seriously. Our team of experts ensures that each medical product undergoes rigorous quality control checks, guaranteeing that you receive only the highest standard of products.
We understand the urgency of medical needs. That's why we prioritize speedy delivery, ensuring your medical products reach you promptly, so you can focus on providing the best care for your patients.
We offer competitive and discounted prices for our medical products. Our aim is to make quality healthcare products more accessible to everyone without compromising on excellence.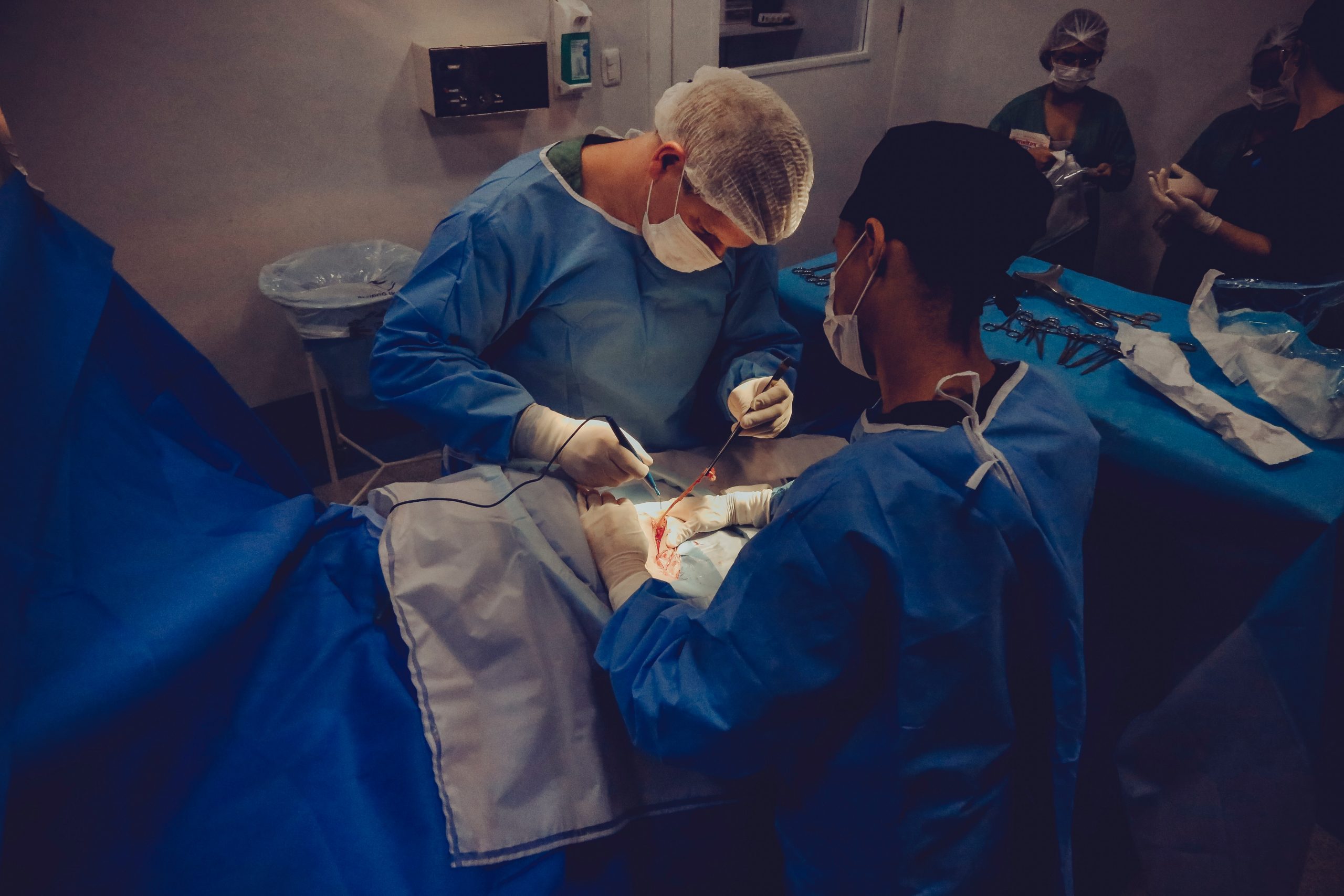 'Empowering Health, Enriching Lives: Together We Thrive'
Cutting-Edge Medical Technology:
Our designs revolutionize daily living, pushing the boundaries of what's possible.
Empowering Healthcare Professionals: We support healthcare providers in restoring health and mobility, enabling patients to thrive.
Optimal Health and Mobility: Our advanced solutions enhance lives, fostering faster recovery and improved well-being.
Unmatched Performance, Competitive Prices: Delivering unparalleled performance at affordable rates, making quality care accessible to all.