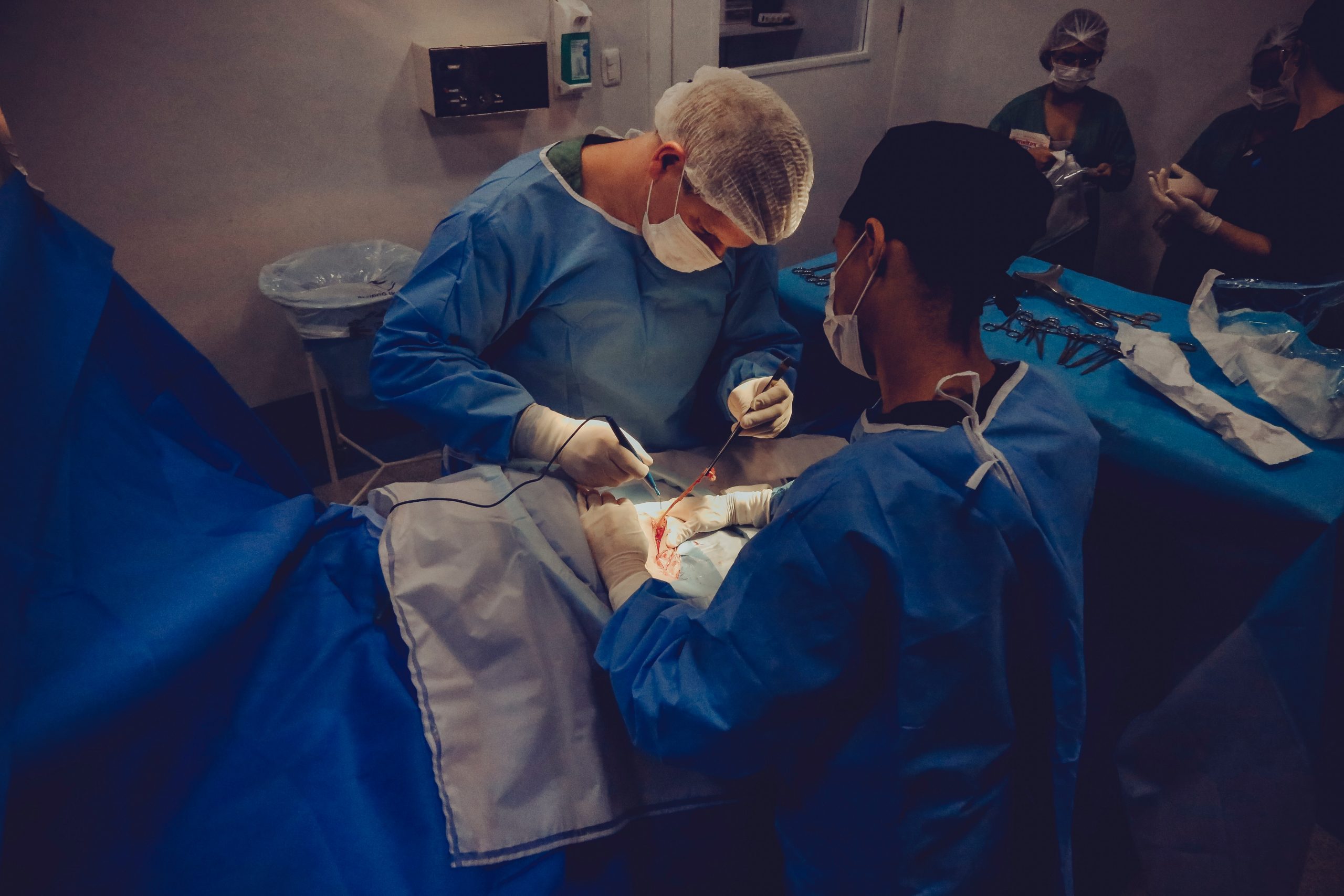 'Empowering Health, Enriching Lives: Together We Thrive'
Cutting-Edge Medical Technology:
Our designs revolutionize daily living, pushing the boundaries of what's possible.
Empowering Healthcare Professionals: We support healthcare providers in restoring health and mobility, enabling patients to thrive.
Optimal Health and Mobility: Our advanced solutions enhance lives, fostering faster recovery and improved well-being.
Unmatched Performance, Competitive Prices: Delivering unparalleled performance at affordable rates, making quality care accessible to all.