Closed Wound Drainage System
Product Details
Closed Wound Drainage System (Silicone)
1. This product includes a silicone reservoir silicone flat-drains or other silicone drains and stainless steel trocar.
2. Can be used separately or using trocar for insertion and combining with silicone reservoir for fluids suction and collection.
3. Provided with an internal anti-reflux valve to prevent backflow of fluid to the patient.
4. Silicone bulbs are suitable for plastic surgery, orthopedics, OB/GYN surgery, and laparoscopic surgery.
Closed Wound Drainage System (Spring)
1. This product includes a 3-spring evacuator, PVC connecting tubing with a Y connector, and PVC round perforated drains with a trocar.
2. The design of a 3-spring evacuator minimizes the collapse resistance.
Closed Wound Drainage System (Hollow)
1. Aseptic PE material.
2. Hollow non-spring wound drainage reservoir with PVC drainage tube and trocar, bed sheet clamp, and robort clamp.
Brochure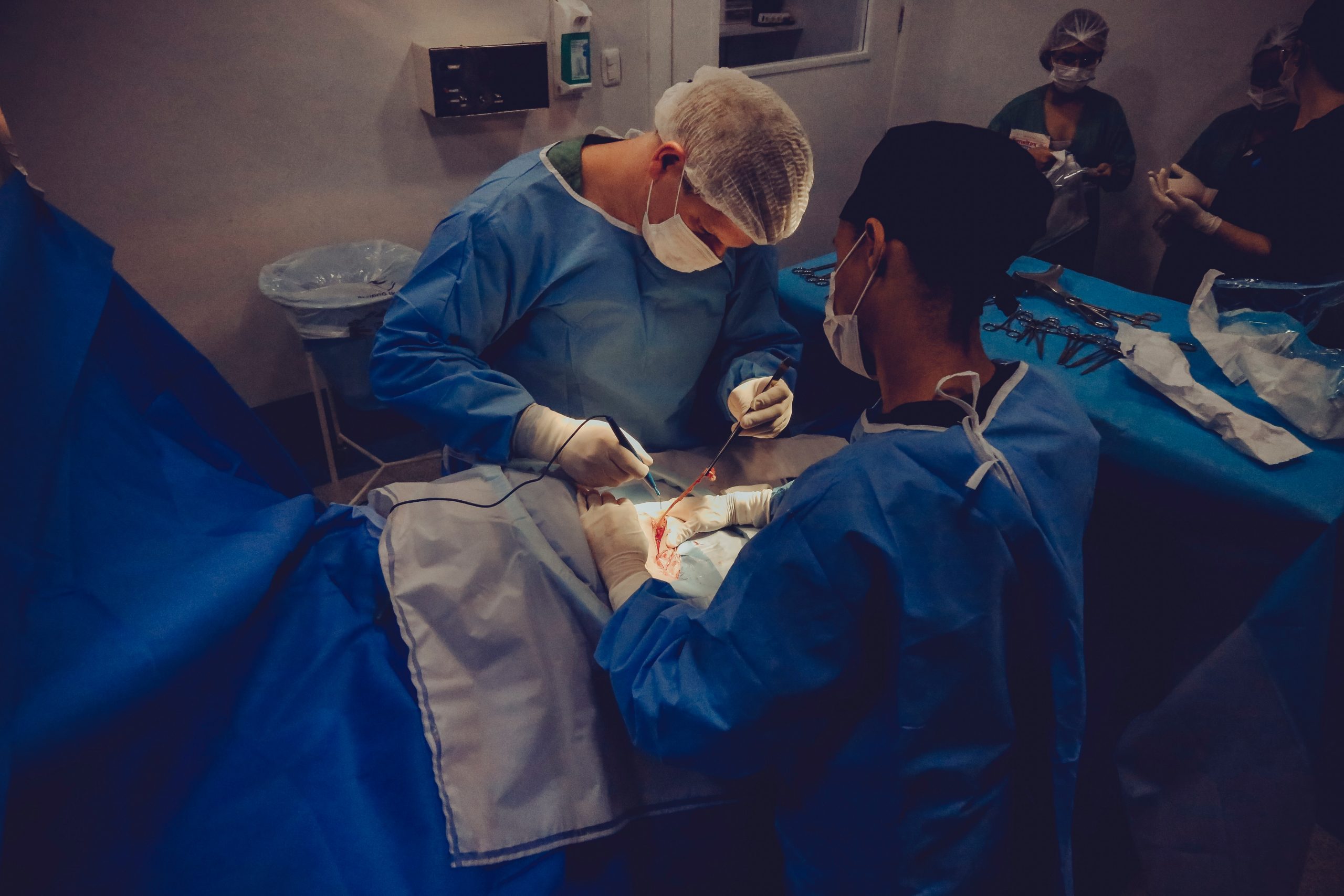 'Empowering Health, Enriching Lives: Together We Thrive'
Cutting-Edge Medical Technology:
Our designs revolutionize daily living, pushing the boundaries of what's possible.
Empowering Healthcare Professionals: We support healthcare providers in restoring health and mobility, enabling patients to thrive.
Optimal Health and Mobility: Our advanced solutions enhance lives, fostering faster recovery and improved well-being.
Unmatched Performance, Competitive Prices: Delivering unparalleled performance at affordable rates, making quality care accessible to all.