Intelligent Negative Pressure Wound Therapy
Product Details
Video
Brochure
Product Details
Product Features
Lightweight with battery backup, simple design, easy to use, reduce the pain of patients, and accelerate wound healing.
Main Structure:
Pump, Canister, Air Filter, AC Adaptor, Carrying Bag.
Parameters:
1. Adjustable pressure range: -50 ~ -225mmHg
2. Flow Rate: <=3.3L/min
Bottle capacity: 140, 450ml
3. Working noise: ≤40dB
4. Working Modes: Continuous and Dynamic treatment modes
5. Alarm function: Leakage alarm & low battery level alarm & blocking alarm
6. Operating environment: Temperature: 5-35 °C, Humidity: 30-75 %RH, Atmospheric pressure: 700-1060 hPa
7. Input Power: Input: AC 100-240V, 50/60Hz, 0.9-0.45A
8. Output Power: DC 18V, 2A
9. Standby Power: Rechargeable lithium ion battery
10. Battery Life: 12-16hours
11. Recharge Times: 3.5hours
12. Machine Size: 146mm x135mm x77mm
13. Weight: 0.75kg
Storage environment: Temperature: -10-50 °C, Humidity: 5-85 %RH, Atmospheric pressure: 700-1060 hpa
1. Electronic screen touch operation
6-inch touch screen control operation, real-time display of pressure, time and other treatment data, mode-setting is more convenient.
2. Built-in high capacity lithium batteries
Built-in high-capacity lithium battery supports 50 hours working hour maximum, charging 6 hours to work continuously for 14 hours, reducing the risk of power failure.
3. Continuous, intermittent working mode
Continuous and intermittent working mode. Intermittent working time are adjustable from 0-10 minutes, negative pressure treatment can be timed (0-120min) to meet various wound treatment demands.
4. High precision pressure control technology
Adopt high precision imported digital pressure sensor, accurate pressure adjustment, high speed pressure detection, can carry out 200 pressure measurements per second. Pressure values can be accurately detected, displayed and controlled.
5. Multiple security alarm functions
Pressure leakage alarm, overpressure alarm, low voltage alarm, tube & foam blocking alarm, tube & film leakage alarm, mechanical anti-overflow device and other functions.
Video
Brochure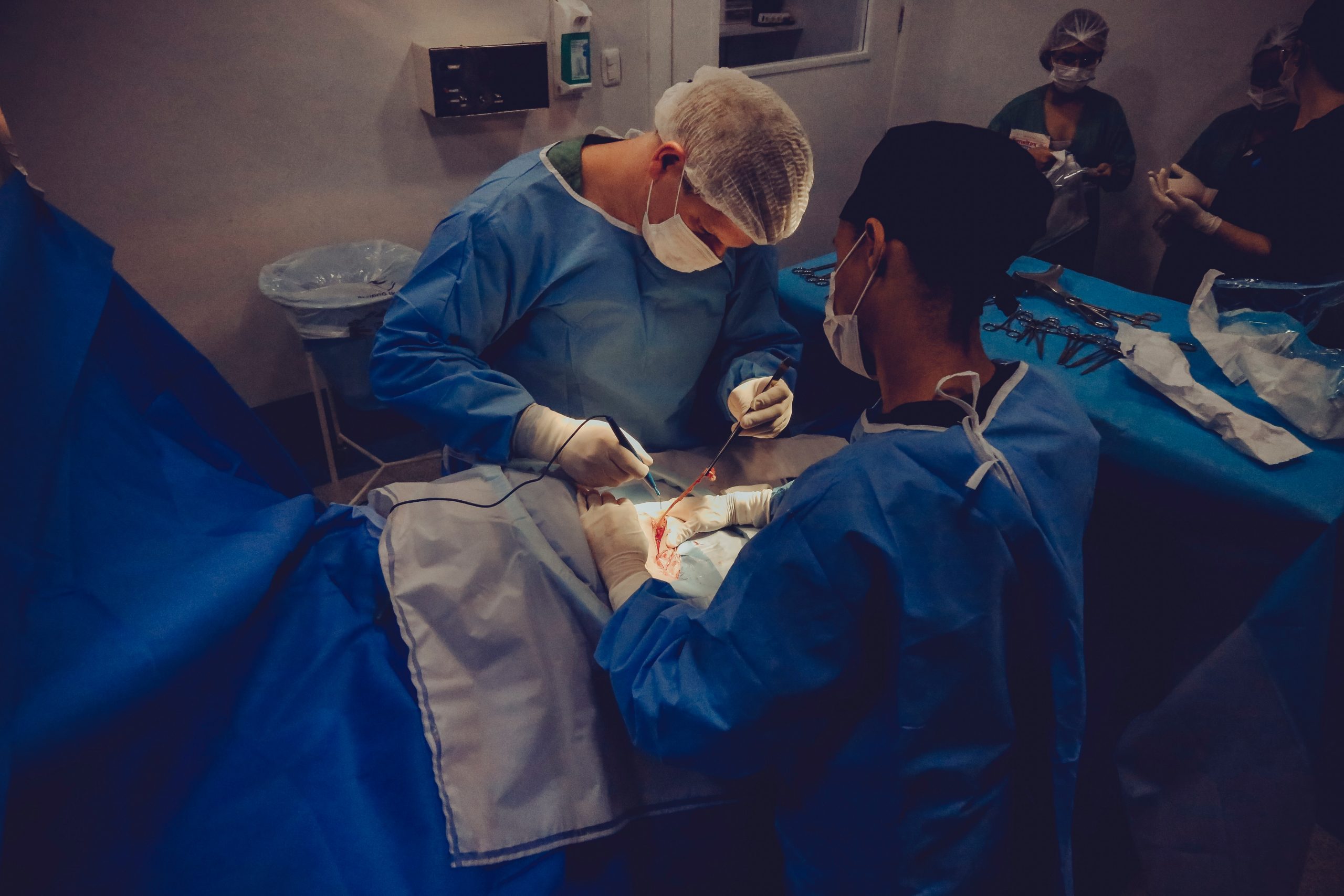 'Empowering Health, Enriching Lives: Together We Thrive'
Cutting-Edge Medical Technology:
Our designs revolutionize daily living, pushing the boundaries of what's possible.
Empowering Healthcare Professionals: We support healthcare providers in restoring health and mobility, enabling patients to thrive.
Optimal Health and Mobility: Our advanced solutions enhance lives, fostering faster recovery and improved well-being.
Unmatched Performance, Competitive Prices: Delivering unparalleled performance at affordable rates, making quality care accessible to all.